About Us
MD Communications is a boutique, global reputation and communications consultancy working in the legal and professional service sectors.
Founded by our CEO Melissa Davis in 2010, our purpose is to help clients define, refine and strategically manage their reputations to fulfil their potential.
From the very beginning, we always work in partnership with our clients to understand their strategy, their brand values and what they aim to achieve. We can help them to define and express their purpose and then, with strong foundations established, we develop messaging and delivery plans which link to strategy, build brand awareness in key markets and help to manage client relationships.
No two clients are ever the same. So, we adapt our tactics and approach to fit what each client needs, drawing on the substantial knowledge our consultants bring from years of experience at the highest levels in legal and professional services businesses.
We offer a range of related services designed to deliver the outcomes you need and meet the objectives we agree. These include PR, digital and social media, the core of any brand building programme and increasingly vital for establishing your employer brand in a highly competitive recruitment market.
Additionally, our client listening team will help you continue to meet your clients' needs, now and in the future while our internal communications experts can ensure your colleagues all understand what you are trying to achieve and what their role is in your success.
We also have the skills and experience to ensure your legal directories and awards submissions are successful and to assist with the bids and tenders you need to win new business and drive growth.
And all the time, we will work to build our relationship with you and understand your business so we can identify future opportunities as well as those you need now – always building for the longer-term.
We may be boutique but we have bandwidth and our voice is always heard – thanks to the experience our team has and the respect they have in the markets in which they operate.
Our central team is based in London but we have consultants across the UK and the globe. And collectively, we have decades of experience of developing and delivering strategic communications programmes which deliver real results and help businesses grow.
Our CEO Melissa Davis is an active member of the IBA global leadership committee, with a rolodex of contacts throughout the sector, government, the media and many consumer brands.
We pride ourselves on our senior level leadership, with each member of our team having at least 15 years' experience in the sector. Our experience, networks and track record of delivery help our clients generate genuinely exciting opportunities and find new ways to strategically develop their profile.
Complementing our deep sector experience, we can also call on the skills and knowledge of advisers including an ex-advertising agency leader and a global blue-chip marketeer to give the view on how other industries are leading the way.
We're proud of our reputation and want to help you to be even prouder of yours.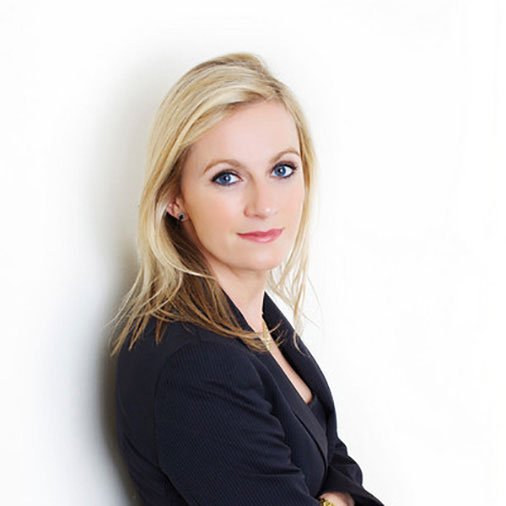 The team at MD Communications knows what journalists want and is skilled at providing knowledgeable commentators at short notice when deadlines are bearing down. Years of experience with the legal profession means the MD team also actively produces valuable ideas and leads in what can be a complex field for reporters.
Meet Our Team
Our hand-picked experts work with us because they are aligned with our values.
Relationships are at the heart of everything we do. As a result our team's network spans worldwide across the media and professional services connections.
MD Communications' support for our work promoting diversity, inclusion, and culture in the legal sector has been invaluable. We so appreciate their partnership, expertise, and passion for their work.
Pro Bono Work
Pro bono work, or using our skills for the greater good, has been a key part of the DNA of MD Communications since Melissa first put her name above the door.
The legal sector is a world we commit our time to understanding and promoting, and as part of this we enjoy working pro bono with organisations such as the International Bar Association, and The InterLaw Diversity Forum.
Access the best
communityteamservicespeoplepartners
in professional communications.
All of our consultants have at least 15 years' experience. We operate across the globe.