29 June 2022
11th Balkan Legal Forum – 2022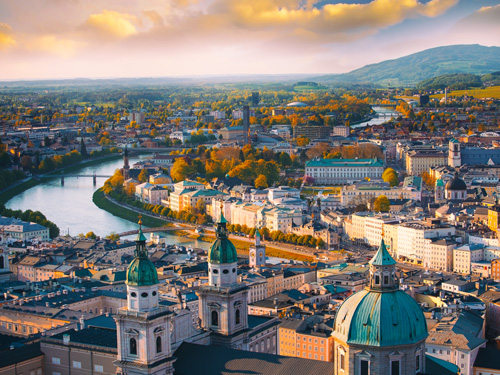 A conference presented by the IBA European Regional Forum and the IBA Law Firm Management Committee.
Over 20 years on – applying the lessons learned from the past 20 years to the future and, more importantly, discussing what is next for law firms in the region. This discussion is taking place with an unprecedented political situation on the region's border and impacting the whole region.
Register here: https://www.balkanlegalforum.org/online-registration
What has happened in the last 20 years and how will it shape the next 20? Can the past inform the future?
Technology – it's changing clients; is it changing law firms?
Do clients in the region really care about 'sustainability', 'diversity' and 'conduct'?
Predatory pricing: Do we fight back or join the pack?
Transnational white-collar 'crime'
Predicting change, deciding upon change and making change happen. How should law firms manage change?
Do traditional law firms need a new business model? WIll Covid and the 'great resignation' cause a rethink of what a law firm is and how it operates.
Meditation and wellness – can it help?
MD Communications CEO Melissa Davis and Stephen Revell, our Non-Executive Chairman, will both be attending.