24 July 2022
IBA Law Firm Management Committee Academy for Leaders
King's College London, Strand Campus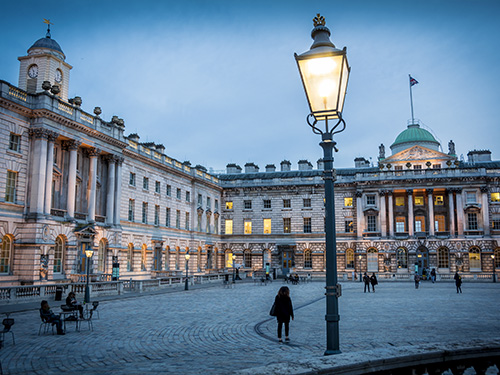 The IBA's Academy for Leaders examines the post-Covid world for legal services and explains what is changing, the aspects that will stay the same and the key success factors for ensuring continued growth and success in the years ahead. Critically, it will look at this both entirely practically – what should law firms do – and from a truly global perspective.
Register here: https://www.ibanet.org/conference-details/CONF2206
MD Communications CEO Melissa Davis is among the faculty of academics and practitioners and Stephen Revell, our Non-Executive Chairman, is one of the Course Directors.