Keeping safe online |
Protecting you, your firm and your clients

Should you follow a client's social media online? What can and can't you say as a lawyer online? What is your responsibility online as an employee of a law firm?
Covering the SRA and Law Society guidance on digital communications and drawing from many years of experience in dealing with guidelines in-house, this training is aimed at all employees and partners in law firms in England & Wales.
1 hour

Face-to-face

Online

Up to 10 people
Course Trainer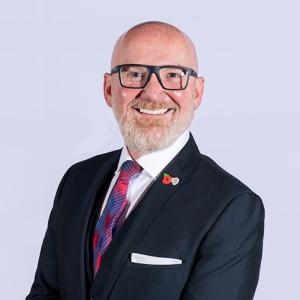 David Standard - PR, Marketing & BD Director
David has led all communications for the last 10 years at Leigh Day, one of the most controversial and high-profile law firms in the media. He has also led marketing teams at DLA Piper, Eversheds and KPMG. David gives a first-hand account of managing risk online and practical steps to stay safe for you, your firm and your clients.
Access the best
communityteamservicespeoplepartners
in professional communications.
All of our consultants have at least 15 years experience. We operate across the globe.