Katherine Howbrook
Associate Director
Katherine joins the MD Communications team as an experienced, skilled and enthusiastic PR and media professional with over 15 years' experience promoting and protecting some of the world's biggest brands. Katherine spent a decade at PwC leading PR for industries and issues including Brexit, financial services and FinTech, legal, business recovery, third sector, public sector and economics. She also led PwC's regional PR team for a number of years.
Most recently, Katherine was Head of Media at Business in the Community – The Prince's Responsible Business Network and a charity specialising in responsible business issues such as the impact of business on the environment, diversity and inclusion, wellbeing in the workplace and employment for excluded groups.
Katherine works closely with clients on PR and media strategy planning and implementation, message and narrative development, media relations and press office management, raising issue expert profile, thought leadership and research development, CSR communications and messaging and crisis communications.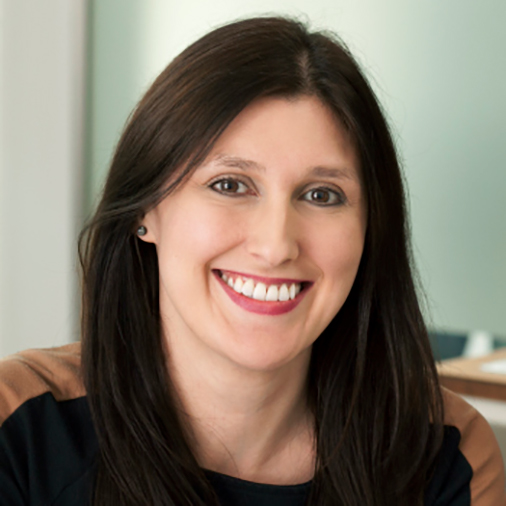 Katherine is a true diamond. She has a can-do attitude and it was a real privilege to work with her… she has a passion for storytelling and getting to the heart of an issue to provide clear communication and calls to action for a variety of audiences. Katherine's positivity and encouragement are infectious. If you are looking for a great addition to your project, or some brilliant PR, Katherine is the person for you.