Keith Hardie
Associate Director
Keith is a senior business development, marketing communications, and change management specialist who combines experience of heading central functions in leading global law firms, key roles in half a dozen start-ups and new business ventures, and a background in large corporates.
As Associate Director in MD Communications, Keith advises clients on strategic challenges such as those associated with mergers, driving innovation and culture change, digitisation, and introducing new approaches to marketing and business development that deliver results. He also supports legal start-ups and those businesses targeting the legal market.
During his 15 years in legal world, Keith has been responsible for supporting mergers and new office openings, as well as driving an international firm's new positioning, creating a leading digital presence, and launching new ways of working globally. He has also been involved in establishing half a dozen legal start-ups and new products, some of which are now highly successful, multi-million-pound businesses.
Keith also draws on 15 years' track record in the corporate world, including leading communication during the highly successful integration of two of the UK's largest hotel chains and in a major utility's multi-billion-pound acquisition of the USA's largest private water company. He also led communications for the Post Office during one of its most turbulent periods, supporting a major transformation programme.
Keith's approach is informed by an MBA as well as training in change management and programme management, PRINCE project management, and Lean Six Sigma. On top of this, he completed Google's 'Squared' Digital Marketing course and an IDEO Design Thinking programme, and has experience leading projects using agile development techniques.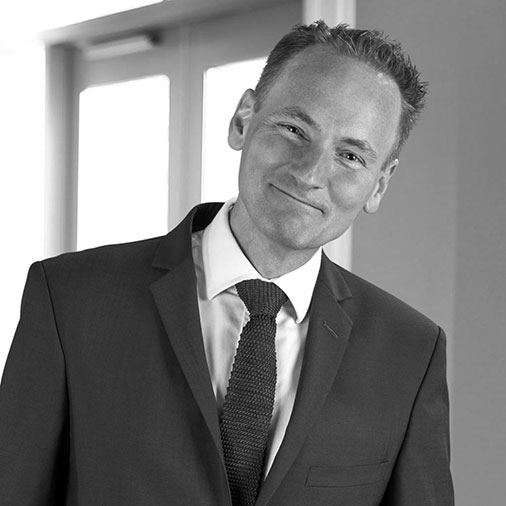 Keith is incredibly smart and passionate about his work. He has been part of more strategic transformation and innovation in law than almost anyone I know, and his perspective and insight have been invaluable to me over a number of years. On top of all that, Keith is an absolute pleasure to work with – engaging, creative, and generous in his support for others.