Melissa Davis
Chief Executive
As Founder and Chief Executive, Melissa supports clients to challenge the status quo when it comes to the how and why of communicating critical messages. She is one of the best-known personalities in the sector.
As the former Head of Media and PR at the Law Society, Melissa was recognised as one of the leaders who instilled a campaigning edge to the professional body and the profession that continues to this day.
She has a proven track record of delivering high-level brand and PR strategies for over 22 years in political, legal and commercial environments, with 17 years of that being within the legal sector.
Melissa is a member of the IBA Law Firm Management Committee Advisory Board, the former chair of the IBA Law Firm Management Committee Business Development Working Group, on the board of the IBA mental wellbeing taskforce, The European Regional Forum and a member of the ABA Transnational Legal Practice Committee.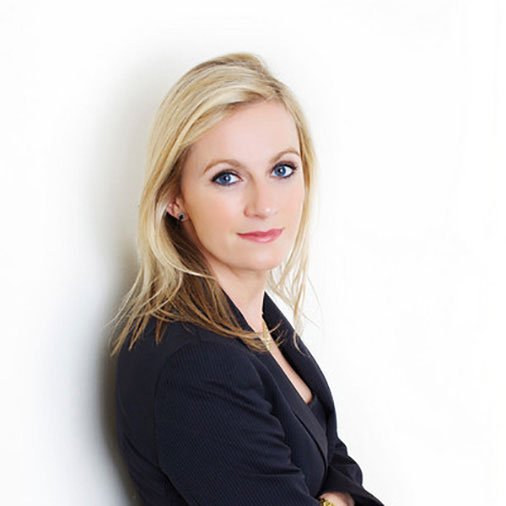 We have worked highly successfully with MD Communications… Melissa's ideas, boundless energy and considerable insights into the fast-changing legal world are invaluable to us.