Rob Dixon
Campaigns Director
Rob joined the MD Communications team after working in a variety of media-related roles across a period of more than 15 years. He has worked for the Press Association and an online news writing service, while he also spent five years providing PR and communications support to national law firm Irwin Mitchell.
Part of a team that was twice named Outstanding In-House PR Team for Yorkshire and Lincolnshire by the CIPR, he liaised with legal experts across the firm to provide media commentary on a range of issues. He also generated key coverage on major cases across national, regional, online and broadcast media.
Rob provides copywriting and PR support to our clients, producing everything from press releases and online news to on-site content and features. He is committed to helping businesses tell their story and works tirelessly to secure them quality coverage.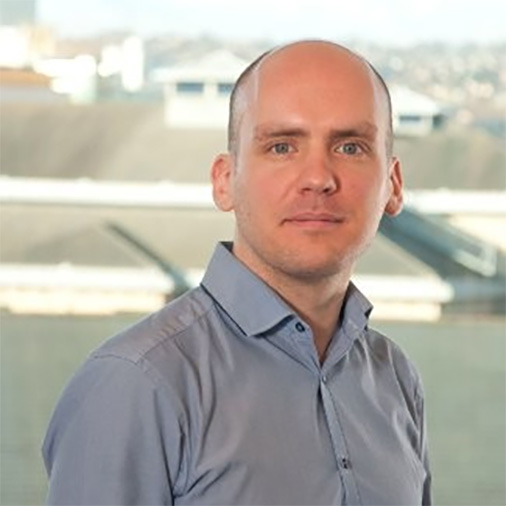 Rob's ability to write content for any audience and in any style is as impressive as it comes. Whether it's turning a press release round in next to no time – with limited information – or compiling a complex report, crunching numbers to provide clarity on a challenging subject. There's nothing he can't turn his hand to.