Bids and tenders
We are highly skilled at dissecting work-winning opportunities, working with stakeholders to identify winning strategies and writing persuasive submissions.
You might be new to tendering, find the process as confusing as completing a tax return or simply not have time to tender.
Commercial, creative and full of energy, we are your outsourced solution at any stage of the bid process or provide training to an in-house team.
MD Communications is incredibly well connected across the legal media and wider legal marketplace. We can always rely on their clear guidance and insights.
We worked with a UK firm on their first public sector panel tender. While a panel place was a strategic aim, they were a relatively new firm without a track record of public sector appointments. We worked closely with the firm to identify and define the strengths and value they could deliver to the panel. In tight timescales, we completed the full service tender response and the firm were successful.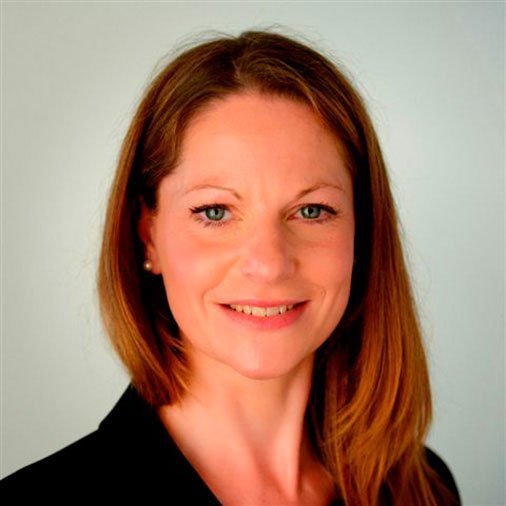 Melissa and her team at MD Communications have worked with us to help us develop our PR strategy, and have assisted with our legal marketing since we first opened our office in London.
What we do
Provide strategic advice on internal processes and interrogate bid opportunities to ensure that the cost and time involved in bidding is directed at the right opportunities.

Bid writing, from turning raw information into a stand-out response, reviewing and improving live drafts to clever editing to comply with the toughest word or character limits.

Undertake an independent review, proofread and edit of live bids.

Provide historic bid and process review, with recommendations for process improvements and training.
Latest on Bids and Tenders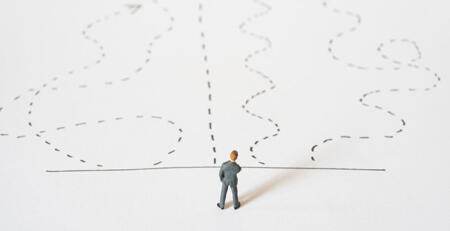 Partner and Head of Directories Linsay Leslie delves into the psychology behind clients' buying decisions. Earlier this summer I spoke at... read more