Magic sauce
We believe relationships are like the 'magic sauce' of business growth and strong
relationships are more effective, enduring and also more enjoyable.
Reputation and brand awareness are of course fundamental to getting on a client shortlist, but from first getting instructed, through to growing a client relationship both over time and in scale, it is the subjective quality, the human client to lawyer relationship, that is often most the most critical variable in driving growth.
Too often practitioners focus on the rational mastery of the law but so much of a long-term client partnership is often about the relationship chemistry.
Delivered via an interactive 90-minute session the programme enables lawyers to get a rare look into both the advertising industry and hear first-hand from client experience.
As well as inspiration, practical tips, and numerous interactive exercises, the course focuses on behaviour change and provides checklists and measurement frameworks that firms, and individuals, can use to guide their interactions and track their relationship strength in partnership with their clients.
Great course. Ours is a people business and James' focus is human-centric and informed by real experience and pragmatism. Our team finished this course better equipped to do their best work, and more focused on how to build mutually profitable, sustainable relationships with our clients.
The Magic Sauce programme helps firms to work more effectively, efficiently, enjoyably and profitably with their clients, by understanding better the importance of relationship dynamics, chemistry and the pressures upon the clients that they serve.

It also offers a behaviour change and measurement framework to improve relationship quality and reputation over time.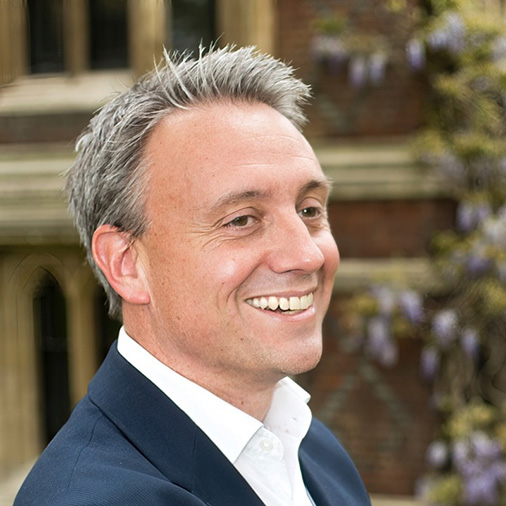 A must-do course. James's course was really helpful for all levels of client service. The training was interesting, engaging and well delivered by James.

It focuses on the softer skills of our jobs that is so often neglected and rarely trained, giving you tangible examples and actions to take away and use to improve your relationships with your clients to get to better work for all.
What the course covers:
How do brands and reputations grow? And how can this be utilised by both
individual lawyers and law firms alike?

Why emotional connection is a critical factor to decision making both in long-term relationships and at tender stage.

What behaviours delight clients of law firms? And what behaviours really annoy
them?

Why relationships are so fundamental, why you should manage them strategically and why agencies often fail to practice what they preach.

What clients are really looking for in a legal partner.

What it means to be a trusted advisor and how to avoid the 'empathy gap'.

The importance of a 'magic catch-up' and why one conversation can make a real
difference.

A behaviour change framework to help commit to new working practices.

How to measure what you treasure, and why you should set additional KPIs for
monitoring relationship quality.