Employer brand and engagement
As the recruitment market gets tougher and finding the right people becomes an even greater challenge, standing out to potential new recruits is more important than ever.
What's more, retention is always cheaper than recruitment. So, keeping your current colleagues engaged while showcasing your business to new people has never been more pressing.
That's where our Employer Brand and Engagement expertise can help. Our experts in this area have worked with major law firms in the UK and internationally to help them position their businesses as great places to work – creating pride among existing colleagues and embedding a successful culture and shared values.
As competition for the people you need to retain and recruit becomes ever more fierce, the 'how' you do what you do becomes more important to current and future colleagues.
We've also worked with businesses on building and embedding a strong purpose to their work – something recruits are increasingly switched onto and keen to understand. Not just professional services expertise but diversity and inclusion, sustainability, flexibility in a hybrid world and how potential future employers work within the community as well.
Employer Brand is not just a clever marketing term. It's now vital to any business looking to grow, to attract new people and create a positive, engaged team to support a growing client base.
And speaking of clients, who doesn't want to work with a professional services business that has great people doing great work but also a diverse business working sustainably, flexibly and giving back to the communities it operates in.
From the moment we met Melissa Davis and her team at MD Communications we knew that there was synergy between their approach to building long-term partnering relationships and that of Paris Smith. It was and is clear that we share the same values including in particular integrity, professionalism and trust. They have ensured that they understand our purpose, vision and culture prior to making recommendations as to activities and structured plans.
Our team has significant experience in leading culture, values and employer brand programmes in-house, including advising Boards and Executive teams on corporate strategy, engagement and employer brand. This experience isn't just from the legal sector. Our specialists have also worked in-house and with clients in the energy, retail and FMCG sectors and we have lots of experience of advising Managing Partners, CEOs, HR Directors, Marketing Directors and their teams at many well-known professional services businesses, helping them to stand out through their employer brand and engagement programmes, driving recruitment and growth.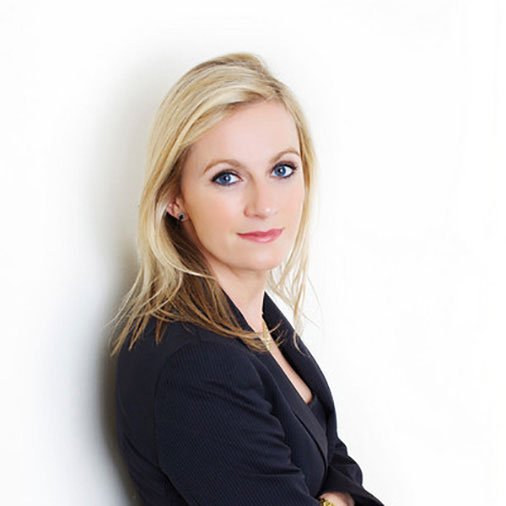 The team at MD Communications have been fantastic and worked with us on our PR strategy. They feel like part of our organisation. The team understands client media coverage and have fantastic experience in legal media and public affairs. We find the whole team to be knowledgeable, professional and a pleasure to work with.
What we do
We'll work with you to develop a compelling and clear narrative for your business – what you are trying to achieve, sharing your successes and painting a positive picture of working within your firm.

Through social media and PR, as well as distinctive messaging for recruiters, we will help you to ensure that your business is attractive to potential recruits.

But we won't forget the internal audience. Working with you, we can help to build effective and exciting engagement and internal communications programmes that build understanding of what you are trying to achieve, pride in working for you and also fun – because happy colleagues achieve more together and are more likely to stay.

We also tailor our approach to you and your needs – because every firm is different. If we want to help you grab the attention of your audience, we first have to understand what makes you unique.
Latest on employer brand and engagement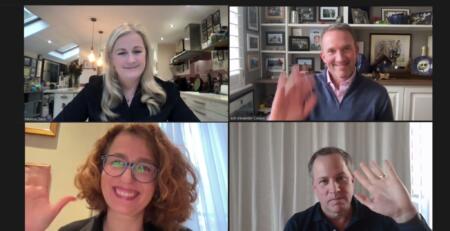 How can you build resilience to overcome obstacles and achieve goals? Our most recent webinar, the first in our revamped... read more