A boutique, global partner delivering
opportunitiesrelationshipsreputationknowledge
through a values-centred approach.
MD Communications is a boutique, global reputation and communications consultancy working in the legal and professional service sectors.
Our highly experienced, highly respected team of consultants have all operated at senior level in leading law firms and professional service businesses. They will use that experience and knowledge to ensure you get true value from our relationship, positioning you strategically in the markets in which you need to be seen.
We thrive on working with clients who respect and are aligned with our values and we work hard to develop close relationships with the people we partner with. Our ethos and collaborative approach deliver results and sustainable partnerships with our clients and wider network over the long term.
We enjoy what we do and want you to enjoy it too. We pride ourselves on the relationships we build and the results we deliver, time and again. To us, it's all about people and the way we work together, enabling you and us to excel.
To us, reputations matter. So we promote and protect your reputation whatever arises, enabling you to get on with the task of building your business.
Pro bono work
MD Communications are proud supporters of the Parents Promise, which was launched to better protect the mental health of children, should their parents separate.
In January 2023, the campaign group launched an HR initiative at the Houses of Parliament to recognise separation as a 'life event', supported by companies including Tesco, ASDA, Unilever, Natwest Group, PwC, Vodafone and Metrobank.
MD Communications provided media support and this short film tells the story of the day and the subsequent media interest.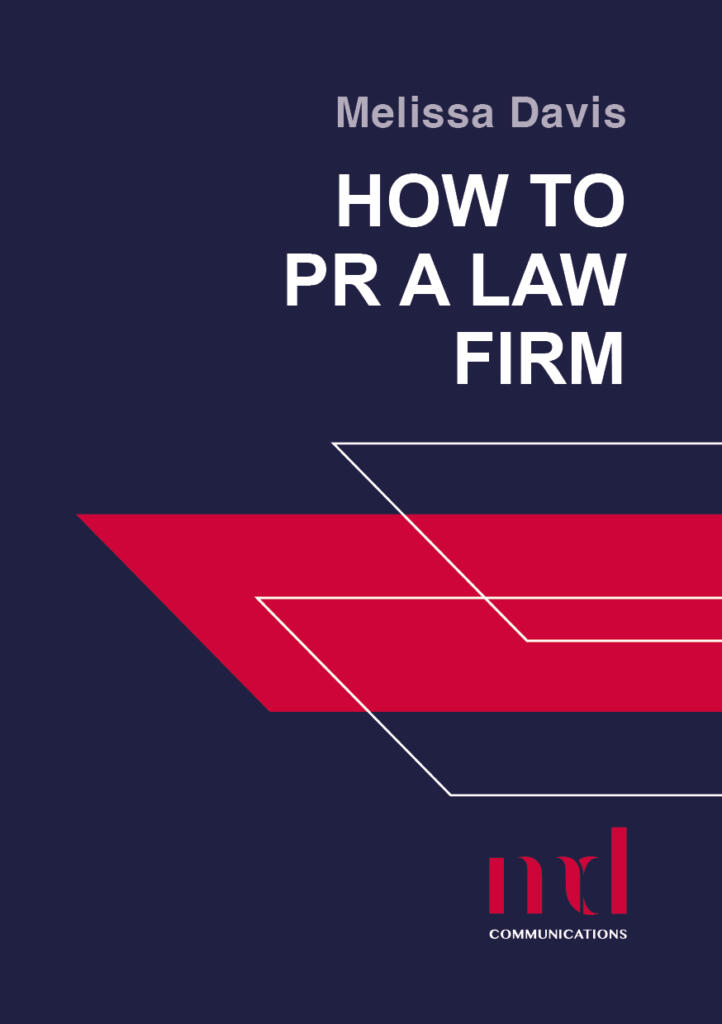 How to PR a Law Firm
How to PR a Law Firm draws on our CEO Melissa Davis' 20 years of experience advising law firms to provide guidance on campaigns, building relationships with journalists, social media, personal brand, networking, directories, and awards.
All proceeds from this book will fund work in the autism space to ensure better understanding and focus on the actions that are needed to make the world a better place for all autistic people.
Latest Blog Posts
Last month at the IBA annual conference in Paris, Partner and Head of PR Katherine Howbrook took part in the 'BD Superpowers and how to... read more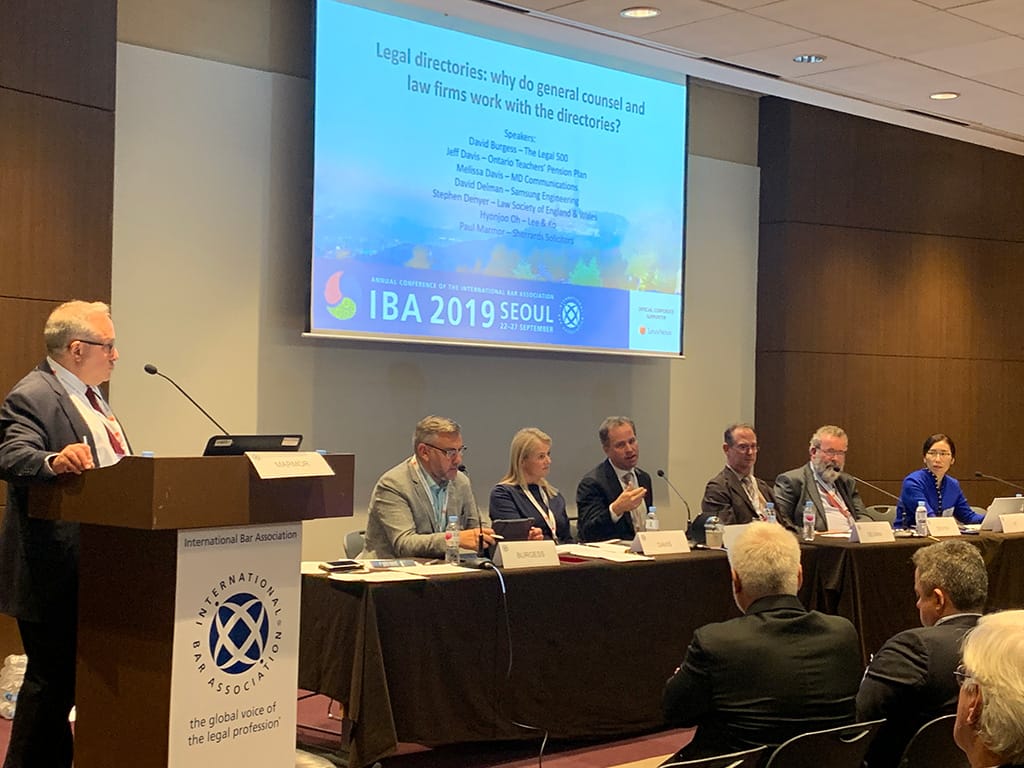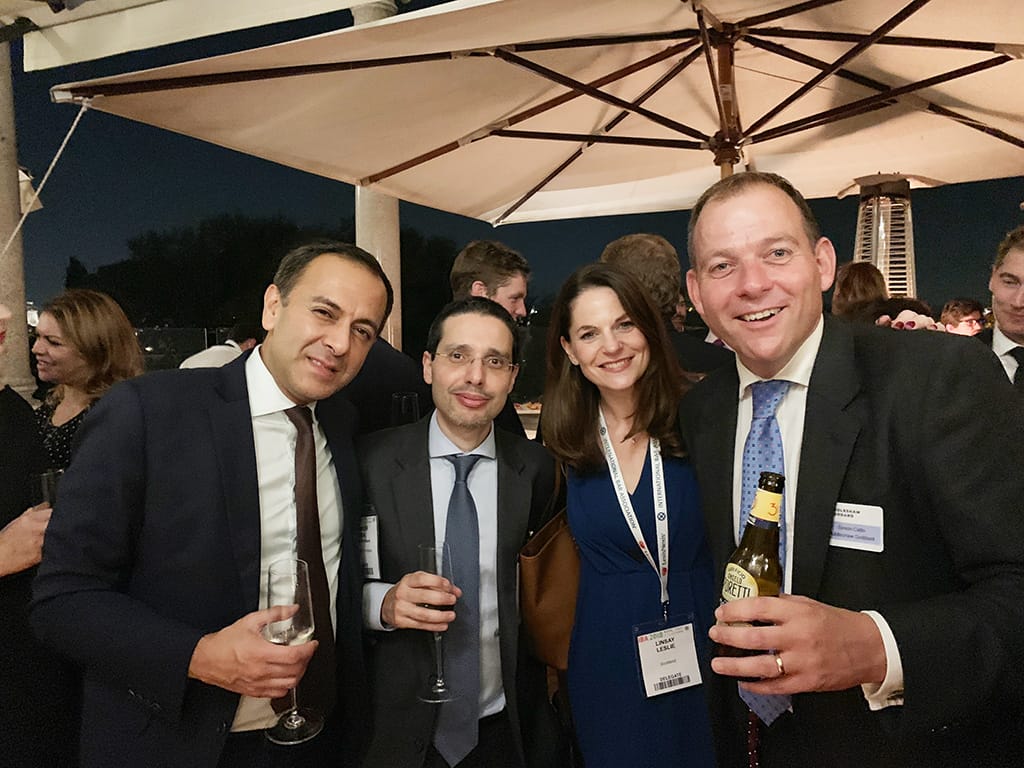 Gold-standard networking and opportunities. They're like a breath of fresh air in the industry.
I look forward to MD Communications events. They're always friendly. I've met so many people – they are so well connected in the legal sector. They make building your profile effortless.