Crisis communications training
Reputations matter. But sometimes things go wrong. How businesses respond in times of crisis can often define their longer-term image in the public eye.
An introduction to managing crisis situations quickly and effectively, engaging with key stakeholders in a timely and transparent fashion.
Two PR professionals with extensive crisis comms experience will deliver the training alongside a reputation and media lawyer who will give case studies on where firms have gone wrong and the costs involved.
Half-day course (3.5 hours)

Face-to-face

Online

4 – 6 people
Course Trainers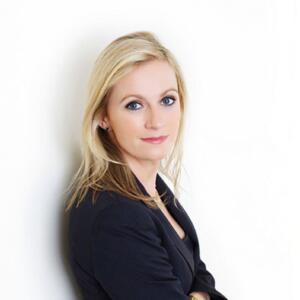 Melissa Davies - CEO
Melissa has a proven track record of delivering high-level brand and PR strategies for over 18 years in political, legal and commercial environments. She has built MD Communications to ensure clients can benefit from an effective campaign-based approach to the delivery of PR objectives and reputation management. She has considerable experience of training lawyers and politicians internationally to deal with the media and understand the importance of brand positioning and messaging.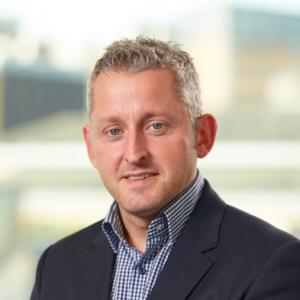 Mark Duffell - Associate Director
Mark has almost 20 years' experience in strategic communications roles advising Boards and Exec teams at FTSE100 companies and other major businesses. He has led teams managing international and UK crises in the legal, energy and retail sectors and delivered crisis management training to a range of businesses, drawing on his experience both as a senior communicator and as a former Fleet Street and BBC journalist.
Access the best
communityteamservicespeoplepartners
in professional communications.
All of our consultants have at least 15 years experience. We operate across the globe.