Deal Promotion Training

Corporate teams are the engine of many businesses, so why do so many law firms struggle to promote their deals?
"We're doing lots of deals, but no-one knows about it."
Many law firms around the world say this. Here's the good news. Getting coverage for your deals isn't impossible. The media like a good deal and clients are often very happy to promote their latest deal.
A successful M&A transaction can be a huge catalyst for revenue growth for your law firm. Our training course will equip you with practical steps on how to promote your deals and maximise media coverage.
1 hour or 2 hours depending on format.

Online (1 hour) or face-to-face (2 hours).

Groups of up to 10
Course Trainers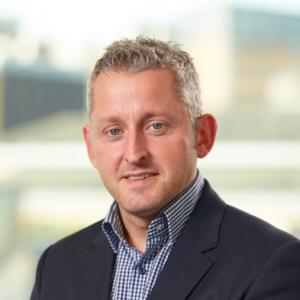 Mark Duffell - Associate Director
Mark has almost 20 years' experience in strategic communications roles advising Boards and Exec teams at FTSE100 companies and other major businesses. He has led teams managing international and UK crises in the legal, energy and retail sectors and delivered crisis management training to a range of businesses, drawing on his experience both as a senior communicator and as a former Fleet Street and BBC journalist.
Access the best
communityteamservicespeoplepartners
in professional communications.
All of our consultants have at least 15 years experience. We operate across the globe.