LinkedIn training for groups
LinkedIn is a key communication tool to build your personal brand. Our group course will help you to grow your confidence in understanding how to use LinkedIn for business and help you get to grips with the platform's ever-changing updates.
This course is an interactive session. During the course, you will understand the importance of personal profile optimisation. You will learn how effective your current social selling efforts are based on your Social Selling Index (SSI) score. We'll discuss ways to expand your network and how to build relationships.
We will advise you on best practice for posting content, from hashtag utilisation to engaging in an effective manner. You will leave feeling confident in how to make the most of LinkedIn.
1 hour

Online

Groups of up to 10
Course Trainers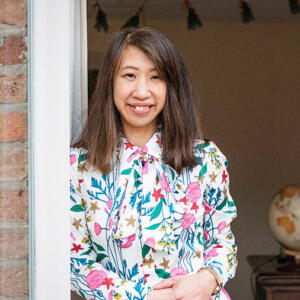 Bev Salt - Digital Marketing Director
Bev is our Digital Marketing Director. A chartered marketer, she brings over 20 years' B2B marketing experience. Bev began her career at an accountancy and business advisory firm, and has spent her career working for service-based businesses, large and small.
Access the best
communityteamservicespeoplepartners
in professional communications.
All of our consultants have at least 15 years experience. We operate across the globe.