LinkedIn training for individuals
There was a time when LinkedIn was just for recruiters, little more than an online resume for professionals, but this has shifted dramatically over the past five years, especially since the pandemic. Reputations are being made predominantly online now. The future of the legal industry will be a hybrid existence for us all, so the need for a first-rate digital reputation is essential.
We would like to help you get your digital reputation as good as it deserves to be, starting with your LinkedIn profile.
Our one-on-one sessions are delivered by our Digital Marketing Director, Bev Salt.
1 hour

Online

One-to-one session
Course Trainers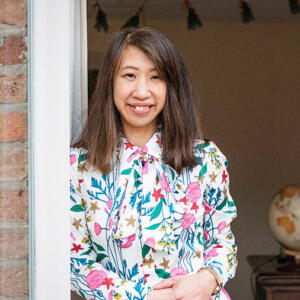 Bev Salt - Digital Marketing Director
Bev is our Digital Marketing Director. A chartered marketer, she brings over 20 years' B2B marketing experience. Bev began her career at an accountancy and business advisory firm, and has spent her career working for service-based businesses, large and small.
Access the best
communityteamservicespeoplepartners
in professional communications.
All of our consultants have at least 15 years experience. We operate across the globe.