Bev Salt
Digital Marketing Director
Bev is our Digital Marketing Director. A chartered marketer, she brings over 20 years' B2B marketing experience. Bev began her career at an accountancy and business advisory firm, and has spent her career working for service-based businesses, large and small.
Bev is a champion of women in business. During her time working at global engineering consultancy business, Opus, she played a significant role in the 'Women in Leadership' programme. This was an initiative which received industry-wide acclaim in 2015, when Opus won an award at the 'Women in Construction' awards.
Bev understands that marketing is ultimately about lead generation. She is passionate about using data and insights to aid decision-making on marketing strategies.
Outside of work, Bev has undertaken a number of voluntary roles. She has served on the Nottingham and Derby branch of the CIM (Chartered Institute of Marketing) committee and has held the role of Chairperson on her local village hall committee. She has actively organised many fundraising events, and is the co-founder of the Harby Clockback 10k trail run.
An active participant in the 'Mums in Marketing' community, Bev provides digital marketing training to its members.
Bev is blessed with two children and is a key member of her son's school PTA.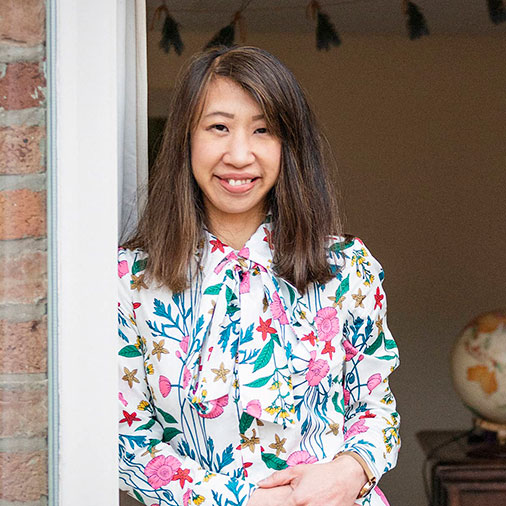 Bev is brilliant at what she does. She provides training sessions to the mums in marketing community. Everyone was blown away, not only by Bev's knowledge but her lovely personality and passion for what she does.