Eddie Ross
Non-Executive Director and In-house Coach
Eddie Ross attended the City University in London for a BSc degree in Systems Science & Management. On graduation he worked for London advertising agencies Saatchi & Saatchi and WCRS, and in Madrid for Ruiz Nicoli Advertising (Euro RSCG), a leading Spanish advertising agency. He is a fluent speaker of Spanish.
He became Advertising Manager at Amadeus in 1996, the world's leading supplier of travel technology, operating worldwide from Madrid and latterly Marketing Director for the launch of Rumbo.com, a joint venture between Telefónica and Amadeus, now one of Spain's leading online travel agencies. In 2001 he returned to Amadeus to become Group Director of Corporate Marketing.
In 2010 he directed the communication of Amadeus' €8 billion IPO leading to a successful launch on the Madrid stock market.
In 2009-10 he collaborated with the Millennium Foundation whose mission is to raise funds to achieve the United Nation's Millennium goals regarding HIV, Malaria and Tuberculosis. In September 2010 he spoke at the Plenary Meeting of the General Assembly of the United Nations in New York, on the subject of Innovative Health Financing.
In 2013 he completed a MSc Masters Degree in Consulting for Change from SAID Business School at Oxford University/HEC in Paris. His masters thesis addressed the impact of interpersonal relationships between officers and prisoners, on the long-term behavioural change of inmates, at a high-security prison in Copenhagen.
From 2013 to 2016 Eddie was CEO of QualitySolicitors, the largest branded network of law firms in the UK.
He now works as a strategy and change coach and is the owner of EPR Business International.
He is also the co-author of Driving success in your law firm – revolutionising the client journey.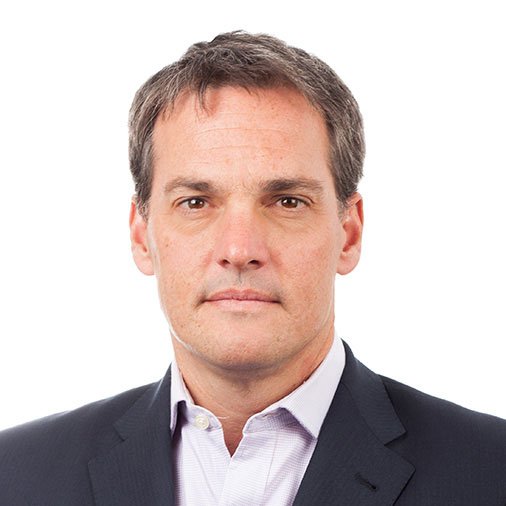 Eddie is an excellent leader and visionary. He delivers results and ensures that he gets the most out of his team. Eddie operates at a strategic level delivering constant positive results. He is an excellent communicator and builds strong relationships with his colleagues and clients. Eddie is an asset to any business and excels in change management, people and strategy.