Emma Maule
Digital and Content Director
Emma comes to MD Communications with extensive digital and PR experience within the legal sector.
Previously, she worked for a leading legal PR consultancy as head of digital media, where she produced content marketing strategies on behalf of clients and the agency itself, and devised, implemented and oversaw the agency's own digital strategy, including delivering a new social media strategy and rebranded website. She also created and delivered training to colleagues and clients, and designed courses for outside organisations on the role of social media within PR.
Emma also worked at the Law Society for five years in various digital roles, latterly as the social media officer where she was responsible for developing and implementing the Society's social media strategy, training staff, and enforcing best practice and online etiquette in social media engagement. Before that, she worked in the web team, ensuring the effective development of the Society's internal and external digital platforms.
Emma has been published in the legal trade press on topics including improving law firm websites and how lawyers can use social media to boost their business.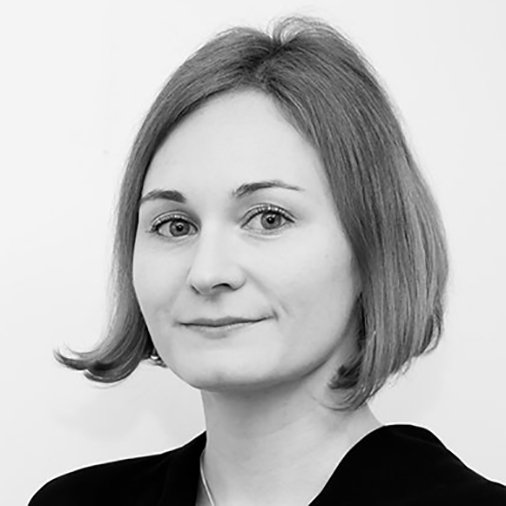 Emma has provided me with informative and insightful guidance on social media management and content creation. She is knowledgeable and creative. Thank you Emma!