James Hayhurst
Partner
James has over 20 years' experience 'both sides of the fence' as agency leader and client. James started his career in one of London's most awarded advertising agencies BMP DDB (now adam&eveDDB) as a grad trainee. During his time there he worked on award-winning campaigns for Volkswagen, Channel 4 and the Teacher Training Agency among many other UK and international clients. In 2012 James joined Leagas Delaney as Managing Director running the London office, and managing brands including Glenfiddich, Patek Philippe and Timberland.
James decided to try his hand at client-side marketing by joining Unilever in October 2014 as the Global Brand Equity Director for OMO/Persil, attracted by the brand positioning of Dirt is Good and Unilever's commitment to sustainable living.  While there, James led the award-winning Free the Kids campaign and helped create 'Outdoor Classroom Day' which to date has seen over 10m children, in over 100 countries, taking part in outdoor play and learning.
In 2019 James joined MD Communications as Global Marketing Director applying his extensive communications understanding to the legal and professional services sectors. He is an expert on client relationship dynamics and runs many of our client listening and relationship management programmes.
James is a father of two daughters and a positive advocate for post separation cultural and legal reform. He is founder of the Positive Parenting Alliance and creator of the Parents Promise.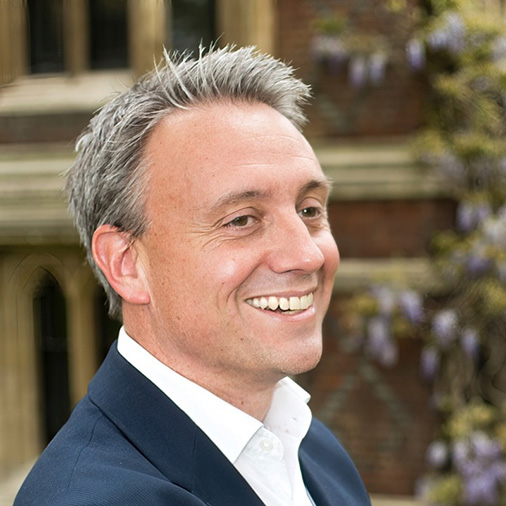 Working with James at Unilever was an absolute pleasure. He is extremely clever, I guess people would say "strategic" but more than that… he has a sensitive and effective way of influencing and getting things done. He cares about the people and he cares about the work.