Matthew Gibson
Digital Technologist
Matthew brings to MD Communications over 20 years' experience of digital delivery, spanning everything from design to IA, UX, development, hosting and DNS.
Matthew learned web infrastructure and development skills during his early career in corporate IT, working in the first dedicated web services team at Argos in the UK.
After transferring to a leading international digital agency in Soho, London Matthew worked his way up through project management into leadership, finishing as Development Director.
Since 2012 Matthew has worked for numerous businesses in the UK and overseas, including multiple FTSE 100 businesses as well as digital agencies and SMEs. He continues to deliver high quality digital projects ranging from platform implementations, system upgrades, campaign sites and business websites.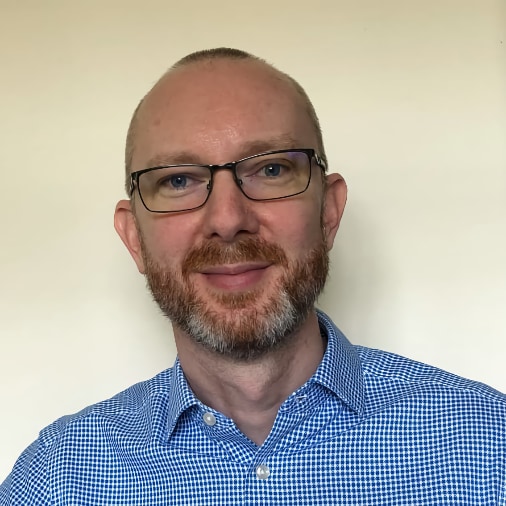 I can't think of anyone better to help support the delivery of my digital objectives. He has a solid commercial approach that means he can holistically view projects, not just from the pure technical angle, but with added value to how it can best support longer term business objectives.