Zoe Symonds
Associate Director
Zoe joins the MD Communications team armed with 18 years' PR and communications experience. This has mainly spanned across the finance and professional services community, where she worked in The Royal Bank of Scotland's London press office for 11 years.
Zoe's biggest career challenge was during 2008 when the banking crisis hit. Zoe stepped up with her crisis communications experience and worked hard to defend RBS's reputation by working closely with journalists across the globe to provide reactive commentary and statements to the press.
Since then she has worked with other high street banks, top-50 accountancy firms, award-winning lawyers and SMEs across the UK to devise proactive communication strategies that deliver industry-led results in regional, trade and national press.
Through this approach Zoe has successfully gained many column inches, arranged media interviews and podcasts with dedicated spokespeople, created engaging thought-leadership articles and identified editorial features in B2B magazines that warrant expert commentary from CEOs and top-tier management.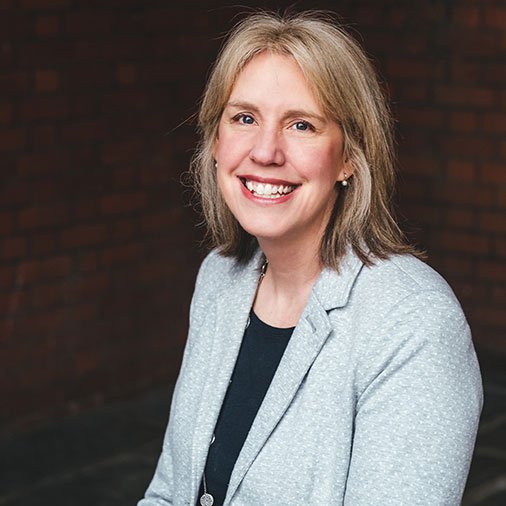 Zoe is a practised, prompt and polished professional, who excels in her contribution to collaboration and originality in content and copy creation.