Steve Rudaini
Partner
Steve leads on major PR accounts for MD Communications. An experienced media relations professional, with 17 years legal and accountancy PR under his belt, Steve also provides media relations support to other clients.
His experience is not limited to media relations, having led the entire communications team and strategy at the Bar Council for eight years before joining MD Communications.
Prior to working with the Bar, Steve played a vital role in raising the global profiles of ACCA (Association of Chartered Certified Accountants) and the Law Society.
With expertise in campaigns, social media, internal as well as stakeholder communications, Steve has the ability to see the bigger picture beyond securing column inches for our clients.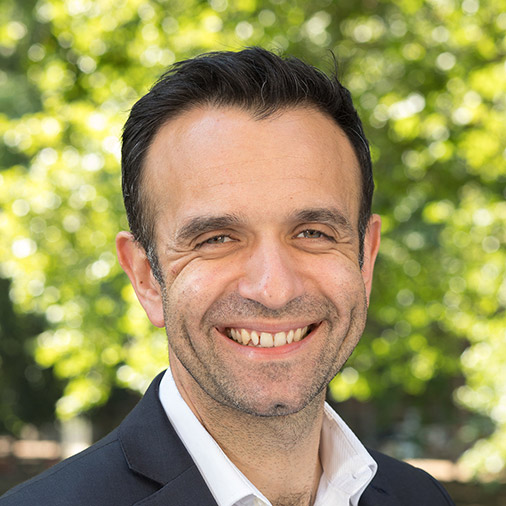 Steve's combination of a cool head, a deep understanding of how to get the most traction from the different audiences we were targeting and a sense of teamwork was invaluable. He maintained an excellent long-term memory of issues affecting the Bar and he was instrumental in enabling the Bar Council's profile to remain extremely high throughout. He was robust when necessary, persuasive and open-minded. He is also a good colleague with an enjoyable sense of humour.