Steve Rudaini
Partner
Steve joins MD Communications as Partner after leading the Bar Council's entire communications and marketing portfolio for over seven years, revamping the way the organisation communicated with the press, its members, through social media and digital channels and to its many stakeholders. He helped turn the Bar Council into a prominent legal membership body and his team won numerous awards for its campaigning successes.
Previously, Steve was Public Relations Manager for global accountancy body, ACCA (the Association of Chartered Certified Accountants) where he led the PR strategy for more than 90 different markets on a range of PR campaigns, social as well as traditional media activity. Prior to ACCA, Steve was a key member of the Law Society of England and Wales' press office where he was involved in a broad spectrum of communications campaigns, including member-facing and consumer-focused campaigns.
Steve began his career as a journalist with the Trinity Mirror Group before making the move into PR. He has advised senior colleagues including Chief Executives, Chairs of the Bar and Presidents of the Law Society and he has an LLB (Law) undergraduate degree and an MSc in Politics & Government.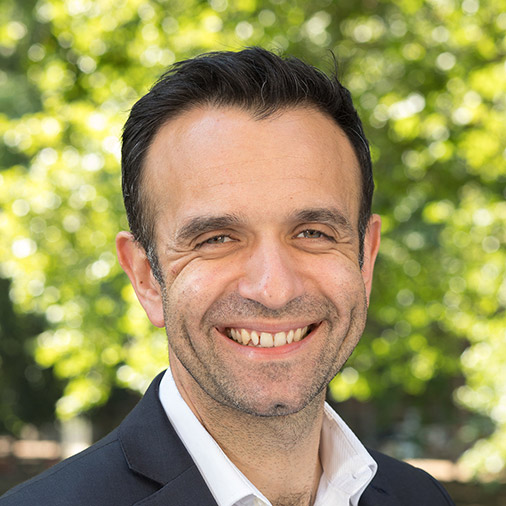 Steve's combination of a cool head, a deep understanding of how to get the most traction from the different audiences we were targeting and a sense of teamwork was invaluable. He maintained an excellent long-term memory of issues affecting the Bar and he was instrumental in enabling the Bar Council's profile to remain extremely high throughout. He was robust when necessary, persuasive and open-minded. He is also a good colleague with an enjoyable sense of humour.