LinkedIn is an incredibly powerful marketing tool. However, many people find themselves getting frustrated with LinkedIn – sometimes it just doesn't seem to deliver any return.
If that sounds familiar then it might be worth considering the 12 mistakes that lawyers make with LinkedIn to ensure that you are not making these fundamental errors.
Fill in your details to receive your copy.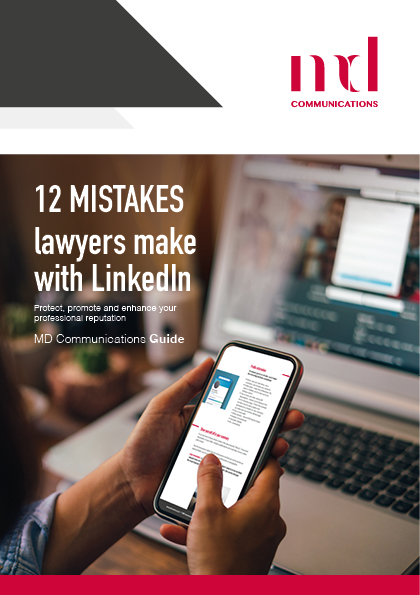 By completing this form you agree to our privacy policy. We will never share your details with anyone.