David Standard
PR, Marketing and BD Director
David joined MD Communications after working for 10 years with the national law firm Leigh Day, firstly as their Head of Media Relations and for three years as their Marketing Director.
During his time as Marketing Director, he led a digital transformation at the firm to provide a market-leading digital response to client needs. Key highlights included the delivery of a new website that saw an increase in client inquiries of 70% and an increase in traffic to the site of 20% with over two million unique users throughout 2021.
As Head of Media Relations, he was personally responsible for some of the UK's most important legal news stories of the past 10 years, including the Kenyan Mau Mau claims against the British Government, the claims against Shell Oil on behalf of Nigerian villagers in the Bodo region and more recently working with the parents of Natasha Ednan-Laperouse, whose death from unlabelled allergens led to a change in legislation around food packaging, with the introduction of 'Natasha's Law' in 2021.
David is also a crisis management expert having been at the helm as the firm withstood unprecedented attacks in the media from the Government and its own regulator, steering it through this period of its history to go on and thrive as a leading law firm.
Before working at Leigh Day, David was Head of Communications for Irwin Mitchell. Having revitalised the brand at the firm, he went on to set up their current media relations model. In 2003 David was awarded the Law Society Gazette's excellence in marketing award as Director of Marketing at Eversheds. He has also worked at KPMG having started his career at DLA Piper.
David is a former member of the Great Britain cycling team. He is a council member of the birth injury charity the MASIC foundation and a committee member of the cycling charity the Rayner Foundation.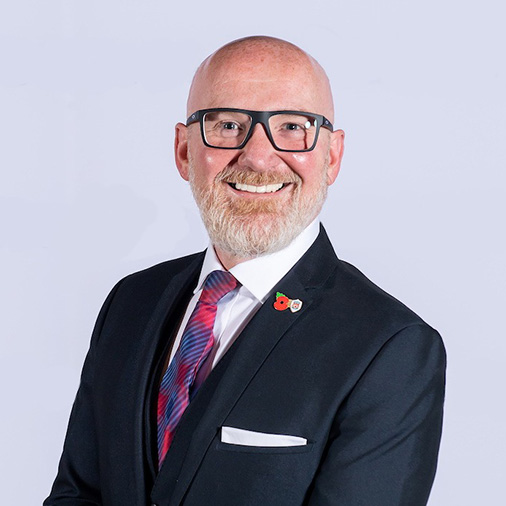 David did a great job for us over many years. His knowledge of the media and marketing was essential to the constant high profile of the firm through good times and more challenging times.